Description
ThisSunday bag is a great option for those times when you just need the bareessentials. 
Designed for the walking golfer and perfect for a quick round ortrip to the driving range. 
The new 2.0 features of the bag include a7" 2-way top with a new interchangeable strap for easy double orsingle strap carry.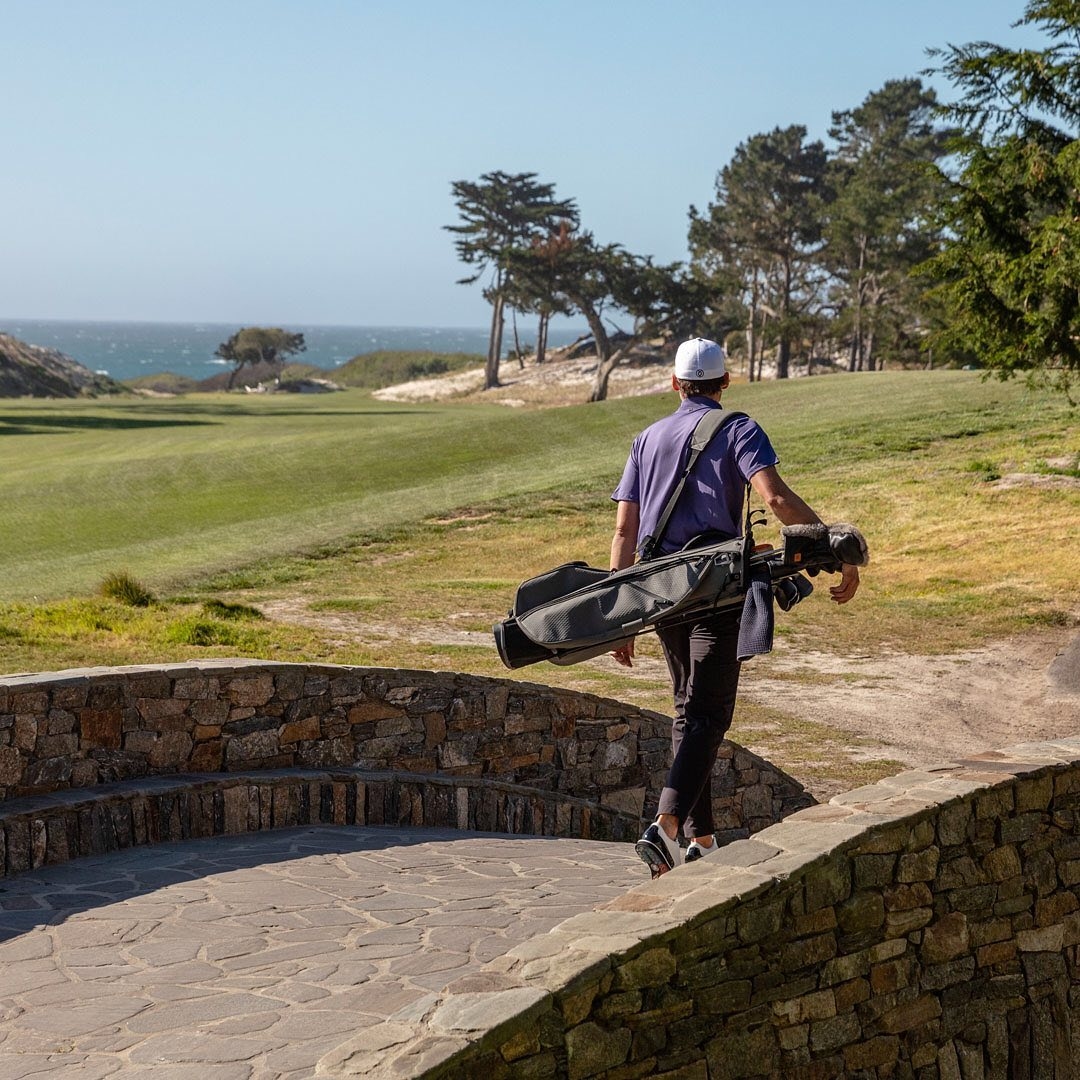 Topsize: 2-way with full-length divider - 6.75" x 5"
Weight: 3.95 lbs/1.8 kg
Dimensions: 35"H x 10"L x 10"W
Features: 
• Velour lined valuables pocket 
• Large garment pocket  
• Magnetic tee pocket 
• Ball pocket 
• Single strap 
• Umbrella holder 
• Premium YKK zippers with genuine leather pulls 
• All-weather rain hood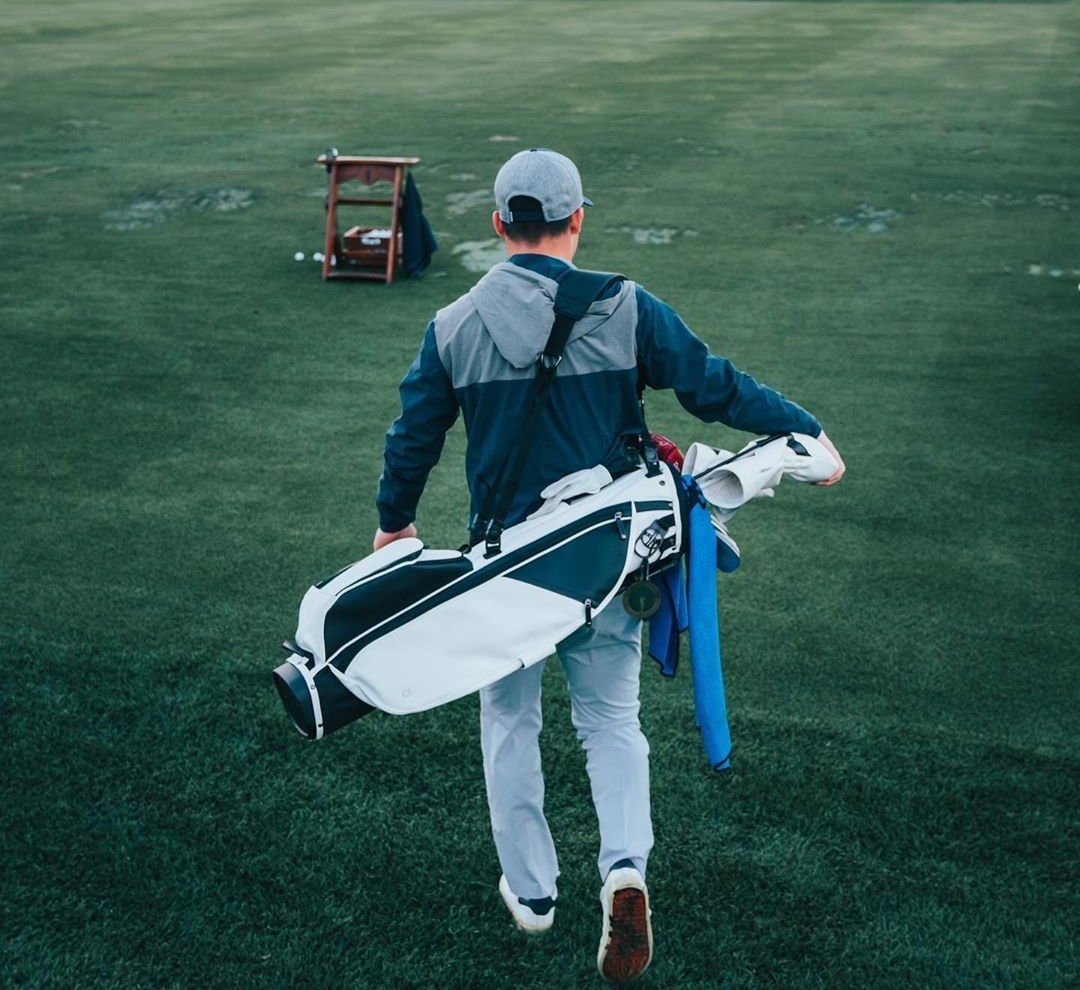 Customer Reviews
{{'product.product_review.no_review' | translate}}